non-combustible melamine surfaced magnesium oxysulfate cabinet decorative panelsnon-combustible melamine surfaced magnesium oxysulfate cabinet decorative panels
Fire-resistant Feature:
We use patented technology to penetrate and stick directly.
The surface of the board is directly laminated with melamine paper, without any interlayer in the middle, which improves the fire resistance level. It has no formaldehyde, no phenolic glue, high bonding strength, and good fire resistance. , Is a national A-level (national standard) fireproof board, the flame lasts for zero burning time, 800 ℃ does not burn, 1200 ℃ no flame, in line with the national A-level fire protection standards, the fire resistance limit reaches more than 4 hours, can be absorbed in the process of burning A large amount of heat energy prevents the fire from spreading and delays the increase of the surrounding temperature.
Waterproof Feature:
Our Melamine surface decorative magnesium oxide board can be boiled for 4 hours without the layers unfloding. In dry, cold and sloping weather, the performance is always stable, unaffected by condensed water droplets and vertical air, even if it is soaked in water for several days, it can be used normally after being recovered from naturally dried. It will not be deformed and affect the strength,and there're no No water droplets,no condensation phenomenons.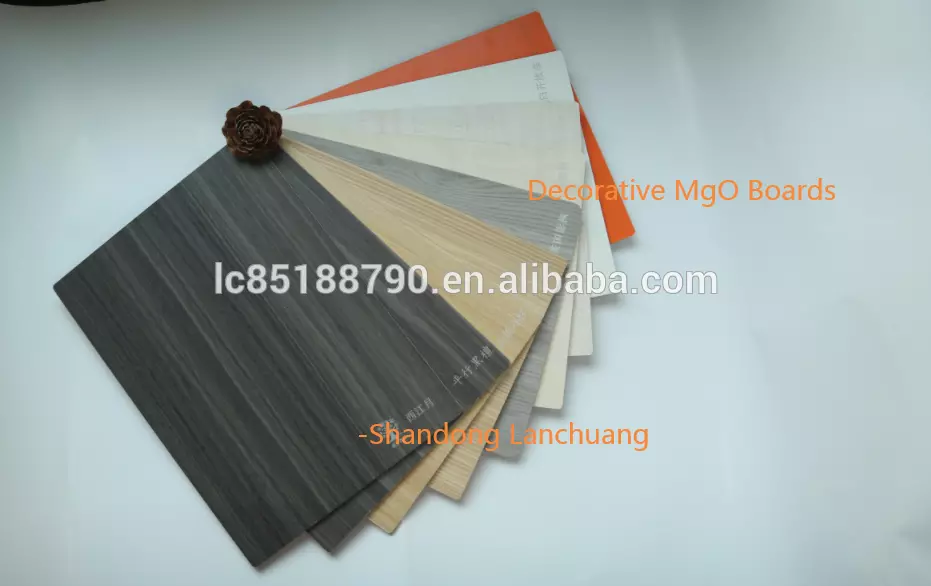 Frequently Asked Questions
A1: MgO Board is a strong, high quality, fire-proof, mineral-based Building Material used to replace plywood, fiber cement panels, OSB and gypsum wallboards. It is an extremely versatile product for use with interior and exterior construction. It is mading from bonding certain elements (including MgO nesium and oxygen) which results in an extremely strong cement-like material. Similar compounds have been used for construction purposes for hundreds of years in such world-famous sites such as the Great Wall of China, Rome's Pantheon, and extensively throughout one of the world's tallest buildings, Taipei 101.
Expansive deposits of MgO nesium oxide can be found in China, Europe, and Canada. The great White Mountains in China have so much natural MgO, it is estimated there is enough to last another 800 years at today's rate of consumption. MgO panel is an incredible building material with seemingly unlimited uses. It can be used in place of drywall, and some of the many applications include sub-flooring and tile backer, ceilings, walls, exteriors, soffits, sheathing, coding substrates, shaft-liner, bathtub enclosures, and exterior siding. When used for exterior projects it must be coated or protected from the elements.
MgO board is harder and stronger than drywall, and it is resistant to fire, insects, mold, mildew, and rot. It is sound and impact resistant, and has good insulating characteristics. It's noncombustible and non-toxic, has a receptive bonding surface, and contains no dangerous toxins like some other building materials. One exciting characteristic about MgO nesium board is that it's lightweight while still being very, very strong. Therefore, a smaller amount of MgO board can do the same job (or better) as a greater amount of another material, such as sheetrock. And don't forget, because MgO board is so moisture-resistant, it lasts a very long time. The Great Wall of China is a perfect example of that!
MgO panel can be sawed, drilled, router-shaped, scored and snapped, nailed, and painted. It's many uses in the construction field include fireproof materials for ceilings and walls in every type of construction including apartment complexes, theaters, airports, hospitals, and much more.
This amazingly versatile product also happens to be very green (environmentally friendly – not the color green). It has no ammonia, formaldehyde, benzene, silica, or asbestos, and it is completely safe for humans. It's a natural product that can be completely recycled, so it leaves a very small carbon footprint, and has no negative impact on landfills.
MgO panel is available in a variety of sizes and thicknesses, it comes in a choice of basic colors and textures, and there are different grades and strengths to choose from, depending on the application. Because it is so hard, there is no need to place joints on a stud. And because it is so stiff, thin boards can be used in place of thicker boards of another material.
A2: MgO Board is a unique, cost-effective building material available across the U.S. The product has been engineered to resolve some of the toughest building challenges faced by architects, contractors, installers, builders and consumers. These include resistance to fire, moisture, mold, mildew, fungus and insects.
Q3: What are the various applications of MgO Board?
A3: MgO Board is an extremely versatile product and can be used in many applications both interior and exterior.
Exterior Applications: Interior Applications: Specialty Applications:
Wall sheathing Wall panels Office cubicles
Fascia Ceiling board Room dividers
Soffit Tile backer Structural Insulated Panels (SIPS)
Trim Drop ceiling tiles
Lap Siding Fire wall system
Q4: What dimensions are commonly used to define MgO Panels?
A4: MgO Panels are sold in standard 4 × 8 ft sheets and in multiple thickness from 6mm to 20mm.

Patterns Optional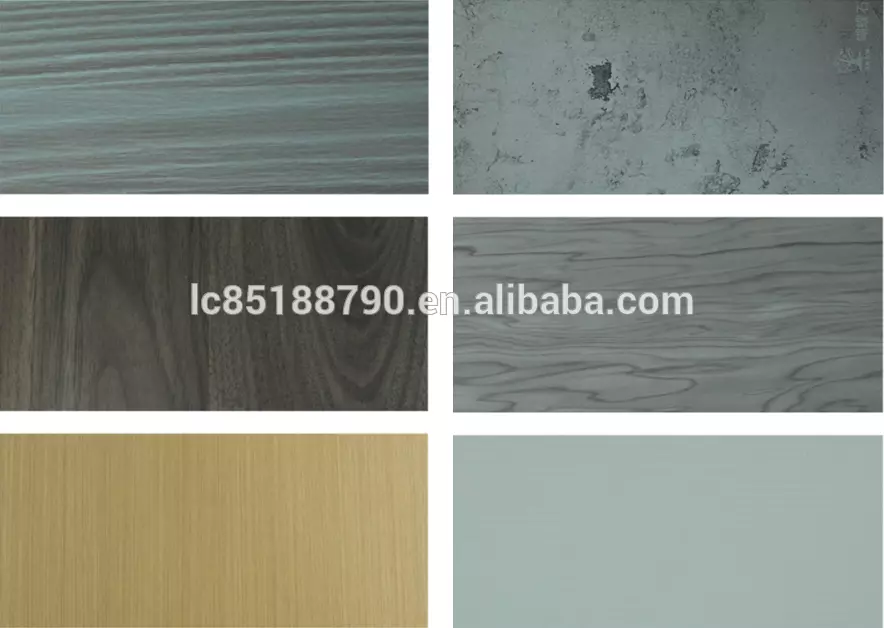 How Are MgO Boards Produced?
Most magnesium carbonite comes from China and Europe. The process combines magnesium and oxygen with pressure and heat to create magnesium oxide (MgO). The MgO has the characteristics of stone after heating. After being ground into powder, it gets mixed with water, chloride, and sulfate (or Epsom salts) and wood dust (cellulose), perlite, and a handful of other materials.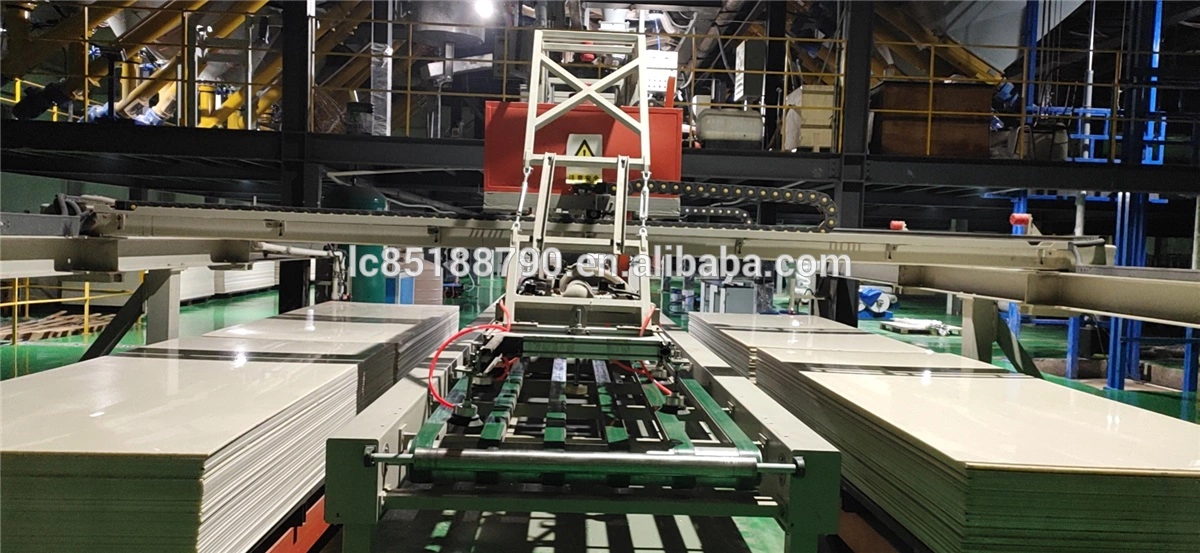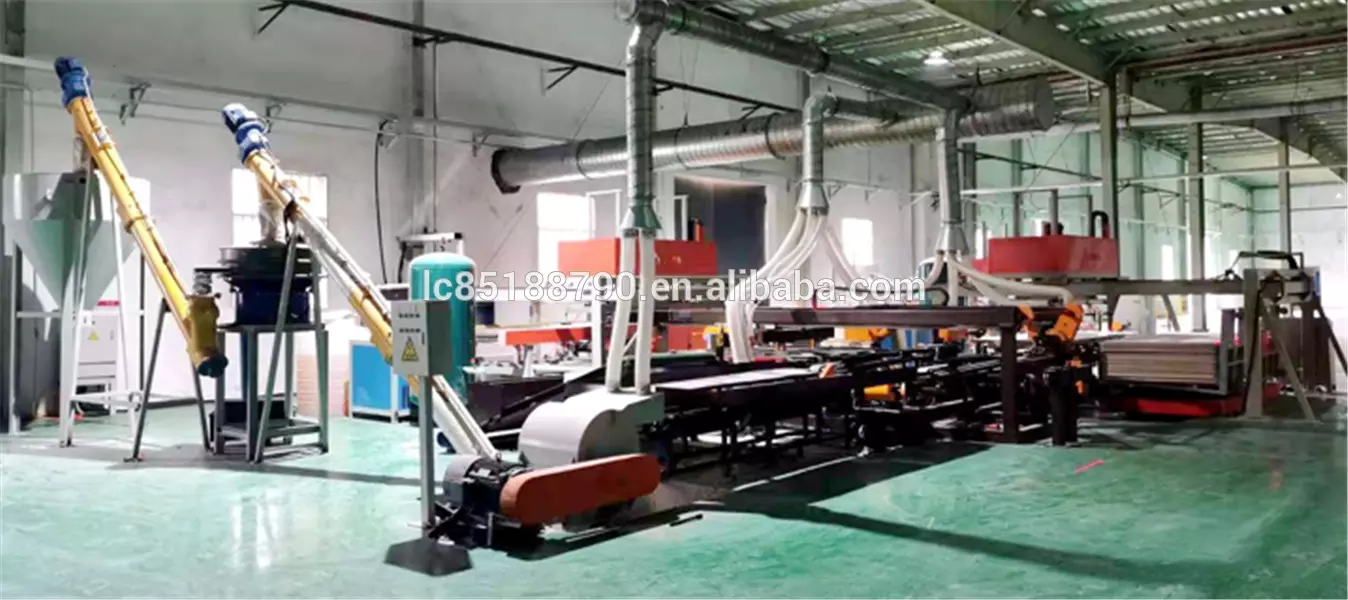 Installation Tools



Standard screwing drill Self-drilling, countersunk, slotted-head screws
Standard health and safety gear Hand drill for pre-drilling frame
Track saw Standard saw Retractable knife
FILLING
The joints between the boards must be filled with the outdoor filler, MGO Filler Dry, which should also be used to finish the surface. Apply one 2-3 mm coating of filler interposing the alkali-resistant reinforcement tape; allow filler to dry then smooth off and finish.
FINISHING
Finish the surface with the same product MGO Filler Dry used to fill the joints, laying a coat of about 3 mm; bury the alkali-resistant glass fibre mat into the finishing coat, overlapping the edges by at least 10 cm. Wait for 24 hours, then apply the second finishing coat if necessary. Before applying any other finishing material, allow the finishing filler to dry and harden for at least 24 hours.

INSTALLING THE FINISHING PROFILES
Fix the PVC finishing profiles (edge beams, drips, expansion joint covers, cornices etc.) burying them into the mat on the finishing deck and overlapping the same over the edges of the alkali-resistant glass fibre mat. In particular cases, the profiles may be fixed to the metal sub-structure with the same screws used to fix the boards, or may be fixed to the boards with metal clips.

INSTALLING THE EXPANSION JOINTS
Expansion joints should be installed at every 6 m; joints should also be installed in the following cases:
- at the expansion joints of the building.
- at the floor division of the building.
- at points of variations of the materials of the structure or facing of the building.
The metal support framework should in any case be interrupted at the expansion joints.
Product Series

Lightweight energy-saving composite wall panels, floors, fireproof decorative panels, exterior wall hanging panels, anti-corrosion insulation tiles, magnesium oxide flat panels, Magnesium Oxysulfate sanded panels, etc.
Production process: no industrial "three wastes", no toxic substance discharge.
Finished products: fire resistance, high temperature resistance, no release of toxic substances, fully environmentally friendly products, superior performance.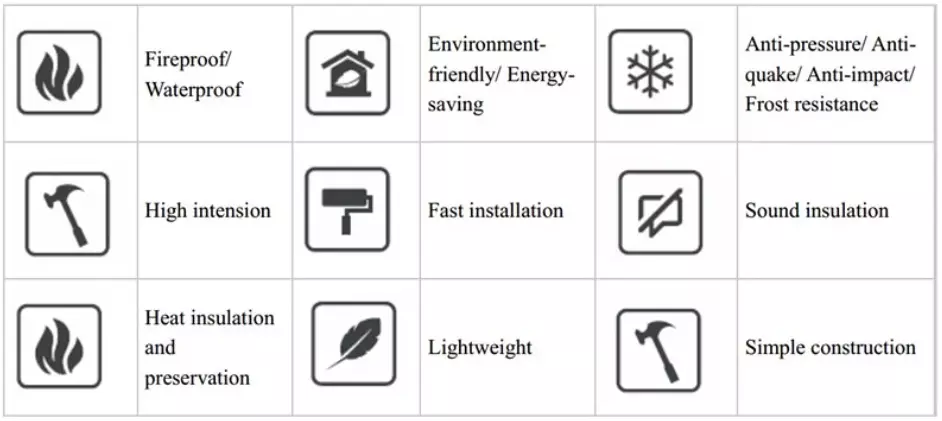 1.Strong plywood pallet 2.Strapped with PET rope
3.Protect corner & edges 4.PE film covered on the 6 surfaces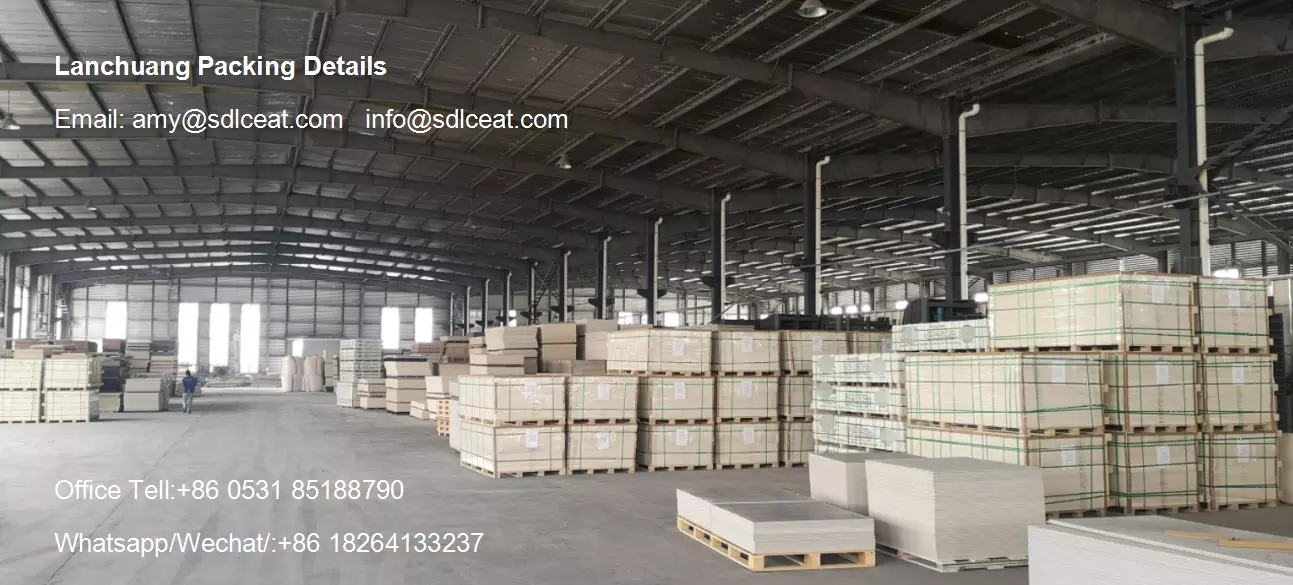 Contact us


Whatsapp/wechat: +86 18264133237(Amy Zhang) +86 18754133238(Linjing Zhao)
Email: amy AT sdlceat.com